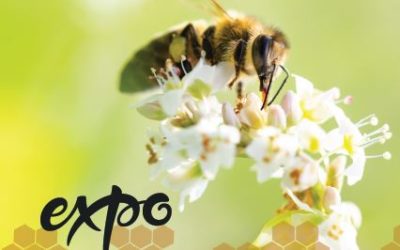 Expo du 11/06/2022 au /2023 Elles bourdonnent, volent, butinent sans relâche et font partie depuis des millénaires de notre écosystème. Mais que sont-elles et que font-elles ? Au fil des millénaires, l'anatomie des abeilles s'est adaptée à la récolte du pollen, leur...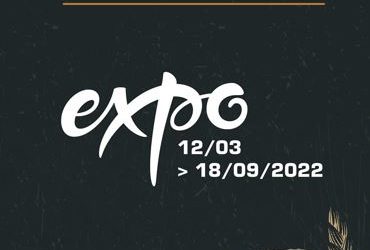 Expo du 12/03/2022 au 18/09/2022 En Belgique plus qu'ailleurs la bière est une véritable «institution » ! Déclinée en saveurs et couleurs multiples, ce breuvage du quotidien, festif, rituel ou gastronomique, est intimement lié à l'histoire des...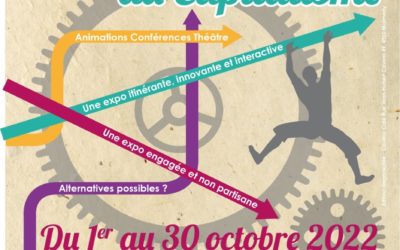 Expo du 01/10/2022 au 30/10/2022 Info: https://www.facebook.com/malmedymuseeducapitalisme/ Dossier à consulter - Expo du capitalisme
No Results Found
The page you requested could not be found. Try refining your search, or use the navigation above to locate the post.